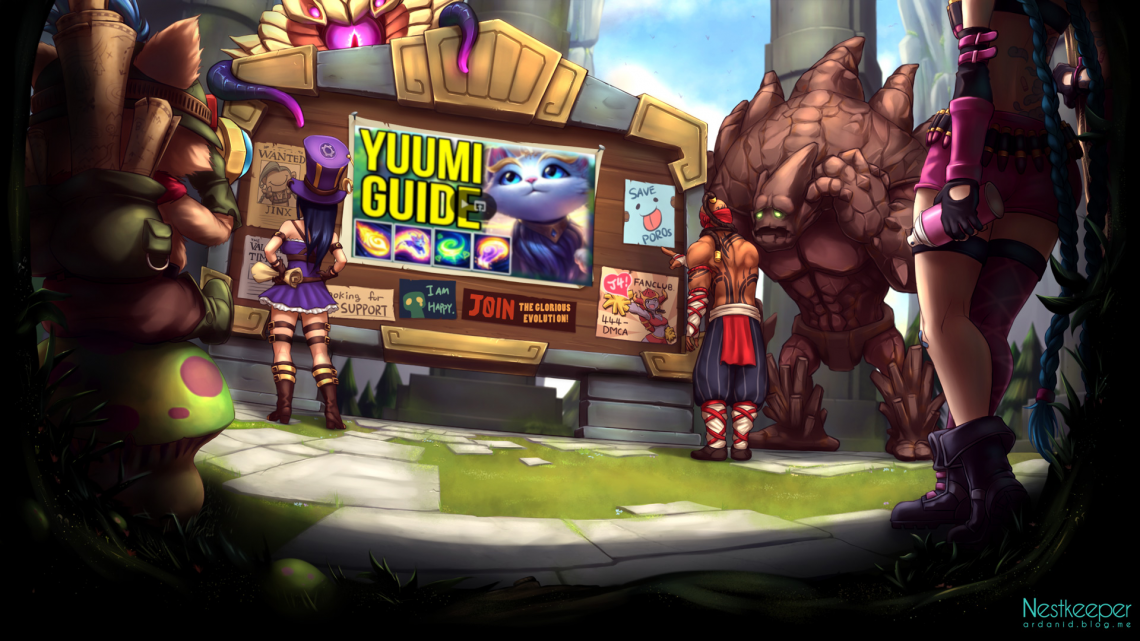 YouTuber Nasteey Accidentally Leaked the New League of Legends Support Champion Yuumi
April 25, 2019
An upcoming major addition to League of Legends was leaked by a youtuber, support main, and League Partner Program (LPP) affiliated content creator Nasteey.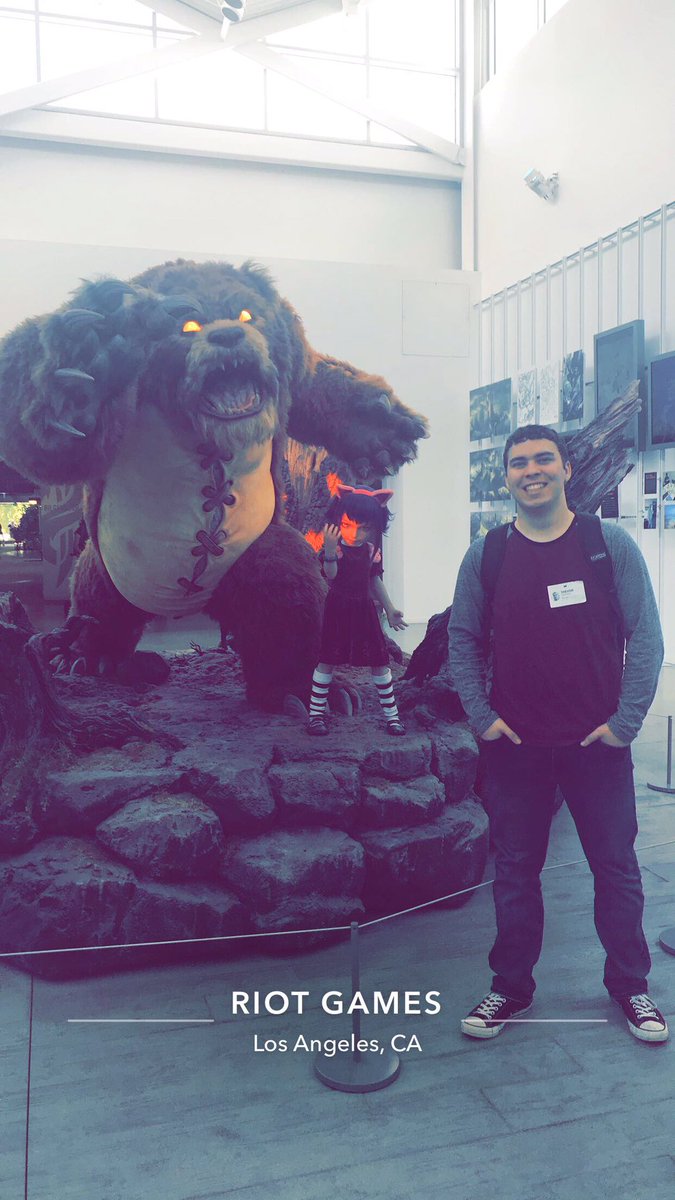 According to sources, Riot Games gave the champion to Nasteey after he visited the Riot Games studio to presumably play the new champion, Yuumi.
However, he accidentally released the video showcasing the new champion before it was quickly taken down. However, users where able to capture screencaps of the champion's footage, including the youtube thumbnail that Nasteey used for Yuumi's video.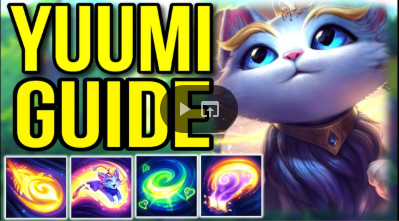 From the looks of things, Yuumi is a champion that is more on the "cuter" side of things which is in the same vein as that of Zoe and Neeko. She also looks like a cat that is riding on top of a book that she also carries to battle.
According to the leaked ability images, her abilities include a Projectile based skill on her Q, a pouncing type of skill on her W, a charm-like ability on her E, and a large ball of energy expanding out of her spell book on her R or ultimate ability.
Don't know if I've ever felt this low in my life. This really sucks.— Nasteey (@Nasteeylol) April 24, 2019

Nasteey's tweet regarding the situation
As of this posting, Nasteey has already acknowledged the leak, and Riot Games has not yet released an official statement regarding the situation or other information when will Yuumi be released.
This is not the first time an upcoming major addition to League of Legends was leaked by a LoL youtuber. Last year, Akali's rework was also accidentally leaked by another League of Legends youtuber, Professor Akali when he accidentally posted a video of him playing the reworked Akali before the non-disclosure agreement.