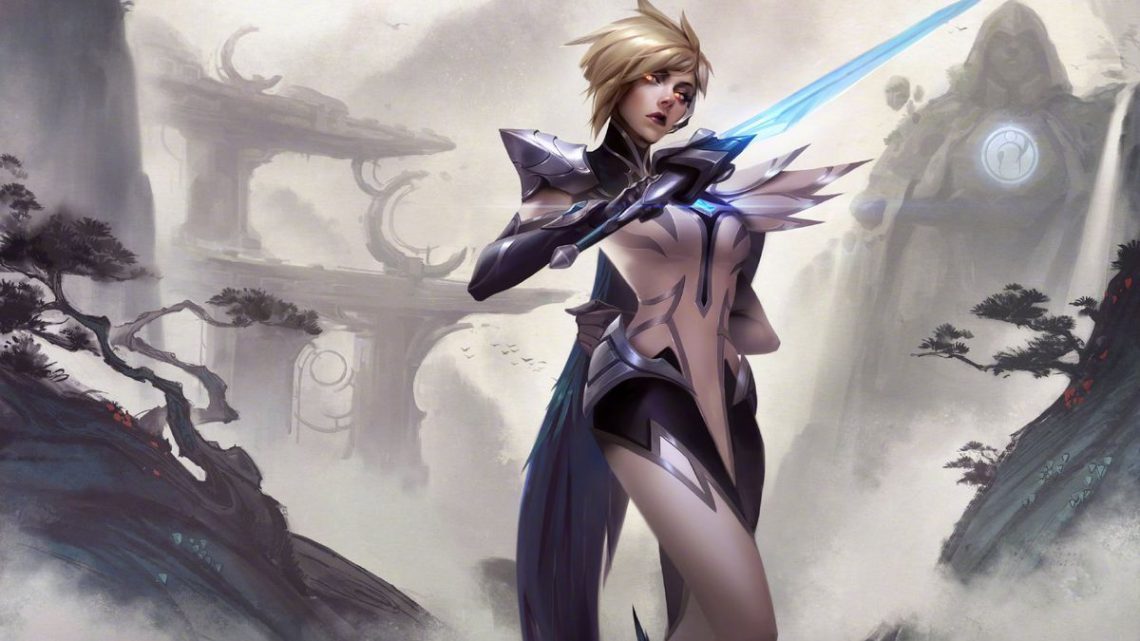 Invictus Gaming Championship Skin Figurines are Now Open for Pre-Orders
April 20, 2019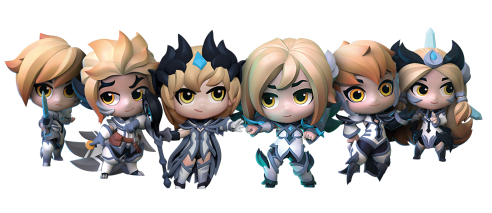 Riot will be releasing a championship set of figurines made from the current League of Legends World Champions, Invictus Gaming. They're sold in a set and it costs $40 for the whole set. They also added a free Invictus Gaming in-game icon. The mini figurines stand at a height of 2.5 to 3 inches.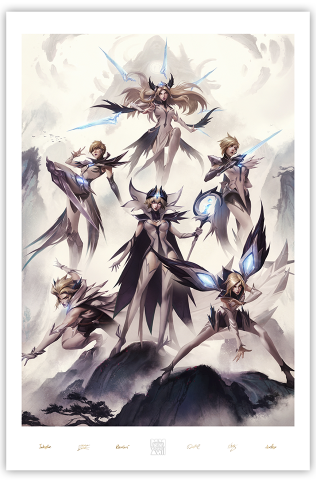 Furthermore, there would also be an artwork to be shipped 2 weeks after the successful order. It costs $95 and has a limited release of 100 copies in North America and Europe so pre-ordering now would be a good idea. It's 16×24 inches and it has the player's signatures.
The figurines are out in October. However we're unsure if this is a limited release or it would be available forever.
Latest posts by Alecsanndra Gonzales
(see all)